Please be aware that someone is sending fake email that is offering free voucher codes. One of the email we received had a title "PD-PROXY Voucher Promo!! 30DAYS".
These fake emails are a sent by someone in Morocco, not from PD-Proxy, and clicking links contained in the fake email may install malware to the computer system, in particular spyware used in severe forms of cyber crime such as credit theft, extortion, and identity theft.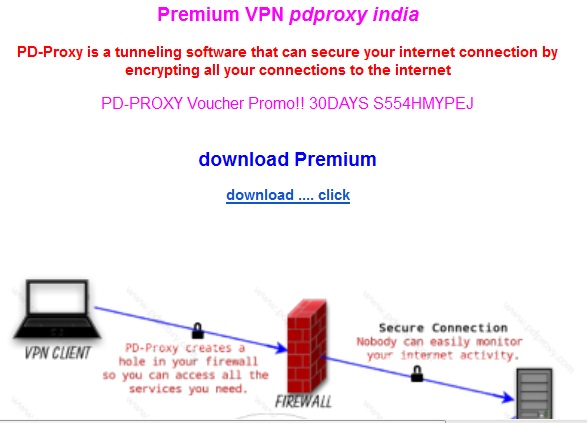 Please remember that we will not email you offering a free voucher code. If you receive any email that looks like the image above please do not open it and report it to us for confirmation.